by Awudu haruna
(West Africa,Ghana)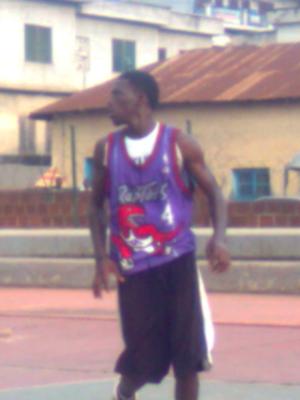 denergy.jPg




My name is Awudu haruna,my email address is awuduharuna@hotmail.com,my listed height is (6 ft 0)my listed weight is (75kg) am 16 years old am an African and still living in Africa which locat in the west.my country name is Ghana.and when it comes to basketball we are good but yet no helper because people dont value it.some where even playing just for fun expercially those from poor family.but am not in minde with them,from what i know, sports is a game of chance.with disipline and hard working you can fine your self through.what we need is help. Thank You!

Join in and write your own page! It's easy to do. How?
Simply click here to return to player profile.