Texas has always been known for its football, but the large southern state also grooms some of the best young high school basketball players in the nation.
Texas isn't just a football state, as several players past and present have represented the state well. As with most states in the United States, the basketball leagues are broken down into different classifications.
Schools with large enrollments play against regionally close schools of similar enrollments.
According to MaxPreps.com, the Top 25 teams in Texas are: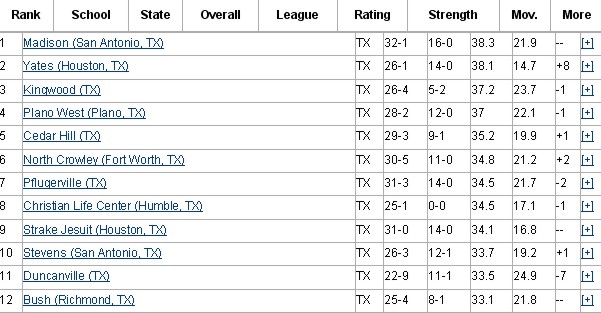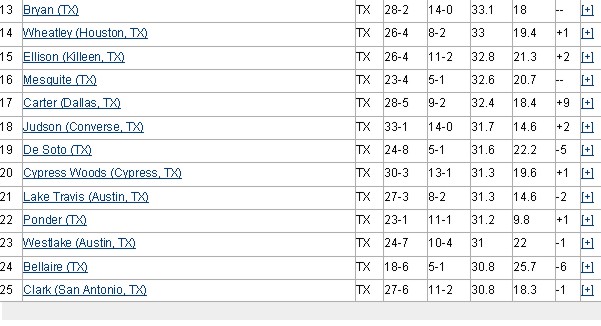 According to TexasHoops.com, the Top 20 high school basketball seniors in the state of Texas are…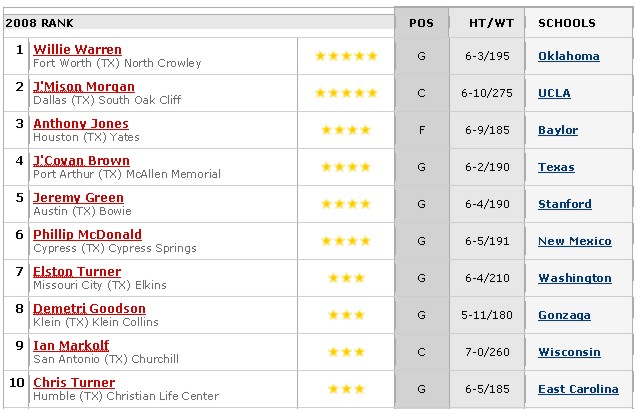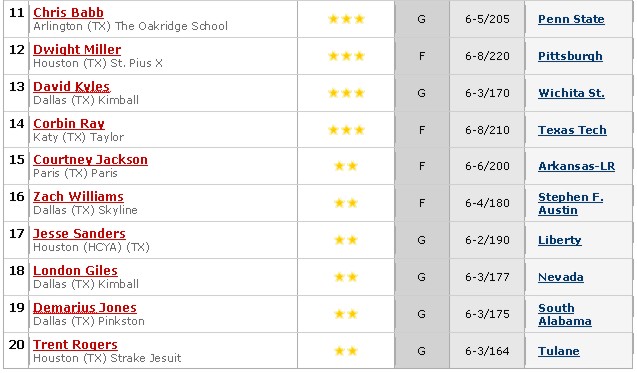 For more information on Texas high school basketball, visit TexasHoops.com.
Return from Texas High School Basketball to Basketball Articles
Return from Texas High School Basketball to Best Basketball Tips