I hope you like these funny basketball pictures. Some of them are made by me, and the others are just what I could find that I consider to be interesting.
Let's start with some funny looking faces from the NBA league: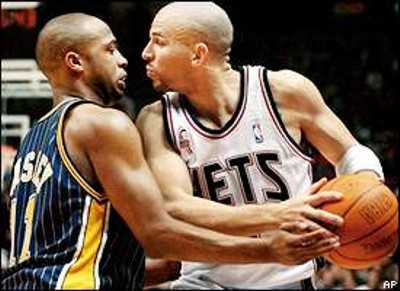 Want my ball?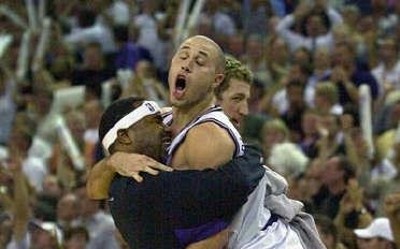 Have I told you that I'm in love with you?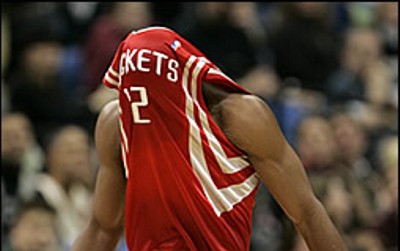 I guess there is no face at all..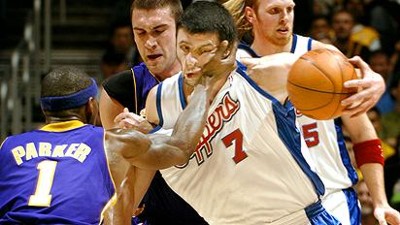 Horror movie..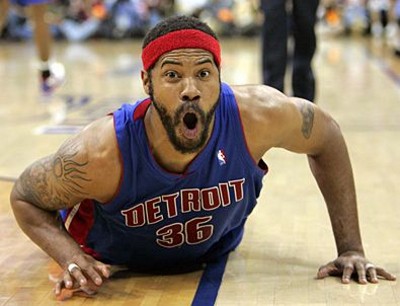 Oooooo..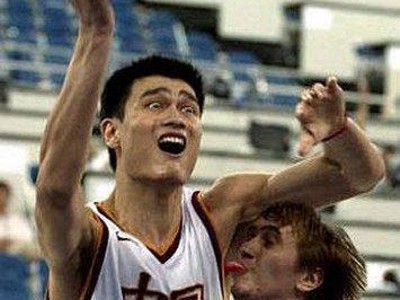 Gosh, I bet he is so sorry for that one:)
Next, we go with some funny gay pictures:)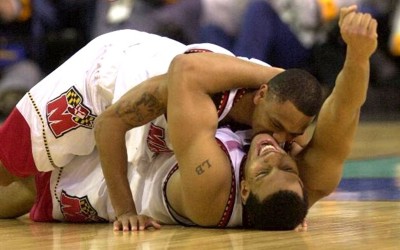 We love each other more..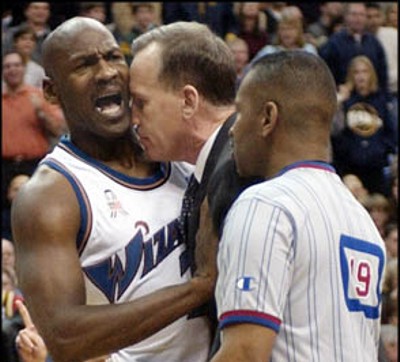 Is that Hugo Boss? God, you smell so, ahem, sexy..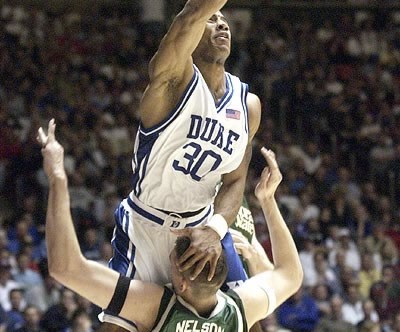 No comment..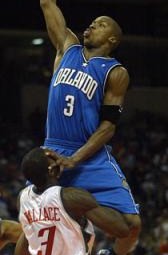 .. I said no comment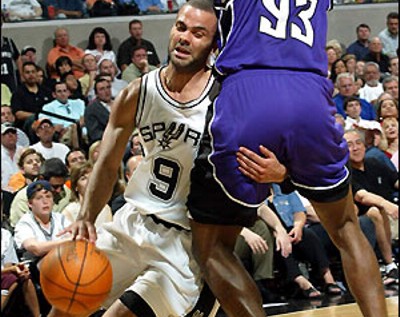 That's gotta hurt!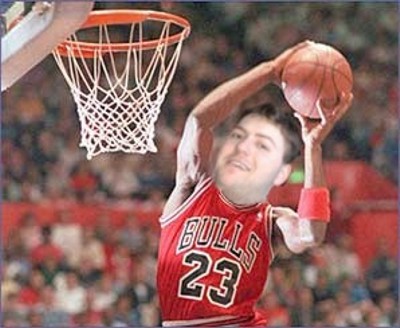 Is it me or Michael Jordan?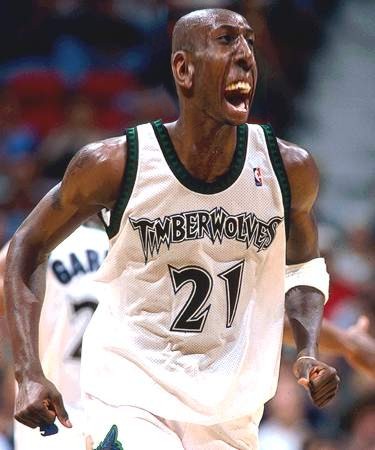 Something's definitely wrong with Kevin..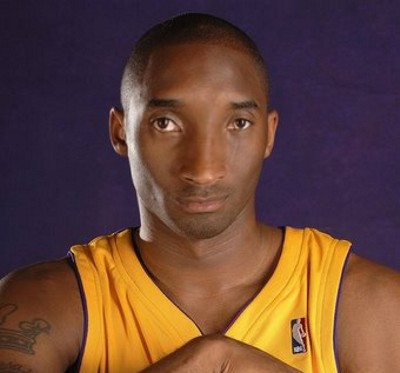 And with Kobe too..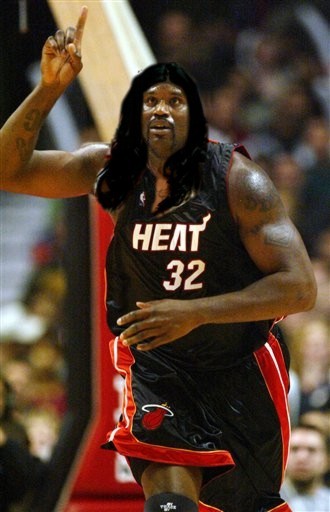 Ever imagined Shaq with long hair?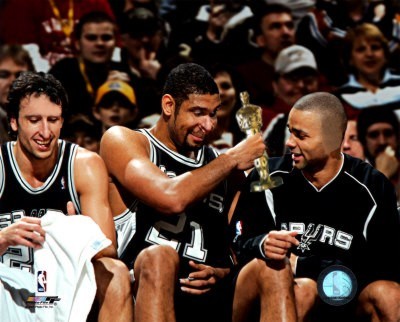 And the Oscar goes to Tim Duncan for his confused faces. (also check out Manu Ginobili with no eyebrows and Tony Parker without his left ear)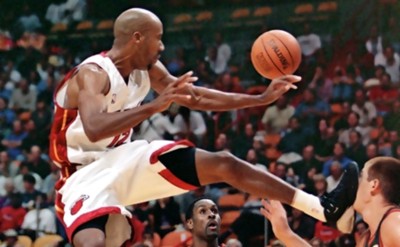 Auch!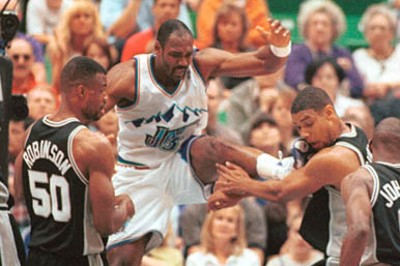 It's not just any leg.. It's Karl Malone's leg..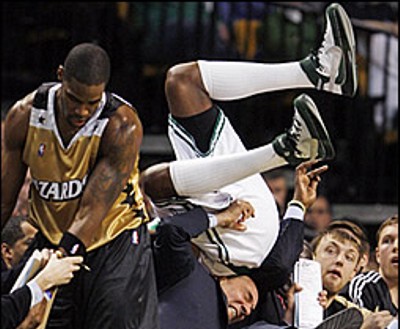 Can't really tell what's happening but it doesn't look pretty..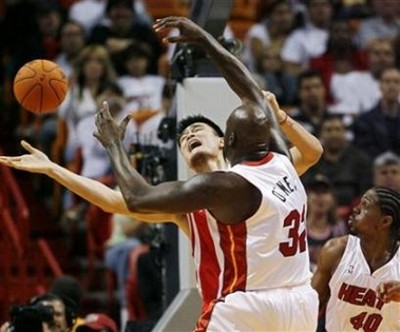 It's not just any elbow.. okay okay, you get the point..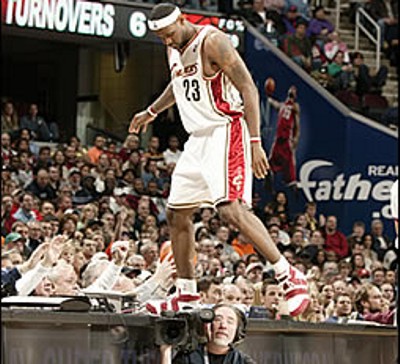 Watch out cameraman..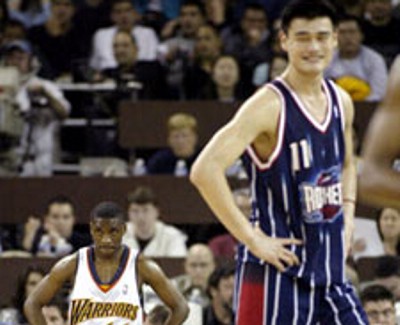 Size matters..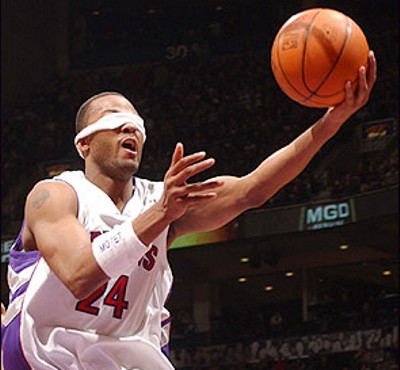 What? Where? When? Okay maybe "when" didn't fit in there but I'm sure he has no clue where the rim is..

Click here to see what I mean…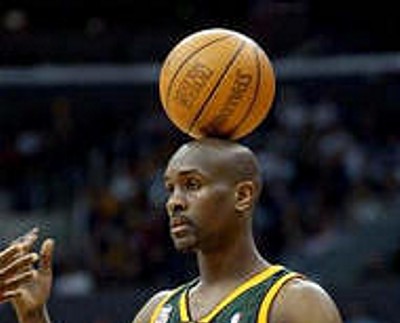 Gary Payton the circus man..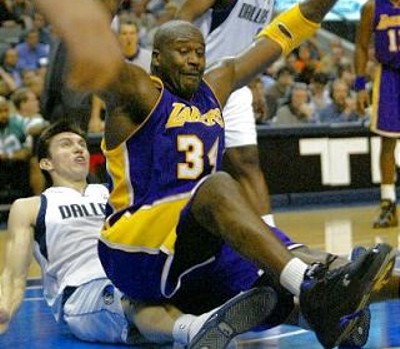 I don't know about you but I don't wanna be in his shoes. And I'm not talking about Shaq